Good afternoon,
As some of you may know, I'm a bit of a mapper...
Recently, I acquired some images from a quake 3 website to use as a skybox, and I used these images as a skybox in one of my maps (heavy_frigate, if you go looking for it
)
basically, on the previous version of RPG-XEF that TLO (The community I belong to) was/is still using, but fading out, the skybox was gorgeous! - on 2.3, I've noticed a pixelating effect, the effects of which can be seen in the images below:
Original (How it should look):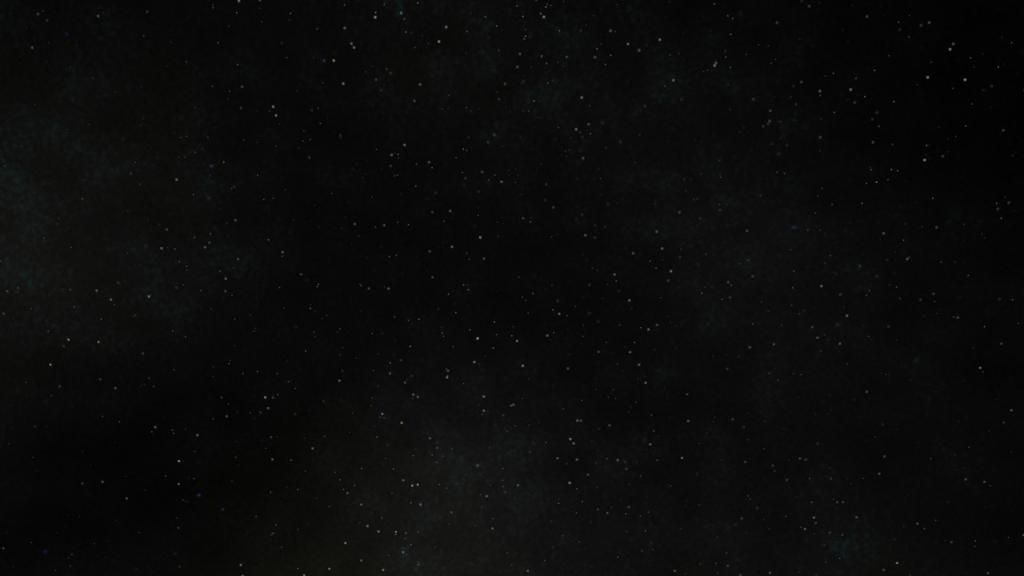 Pixelated Version from 2.3:
it may be hard to tell, but the bottom image is more pixelated, especially around the stars... you can spy black boxes around stars, and some rough edges - both images were taken from the same map, just running on different versions of RPG-XEF
Now, the question is, is this something that's just on my end? - or is this something that's known with version 2.3?
if it's on my end, I'll run around a try to fix it... if it's not, I thought I should pop on here a point it out.
Thanks guys!